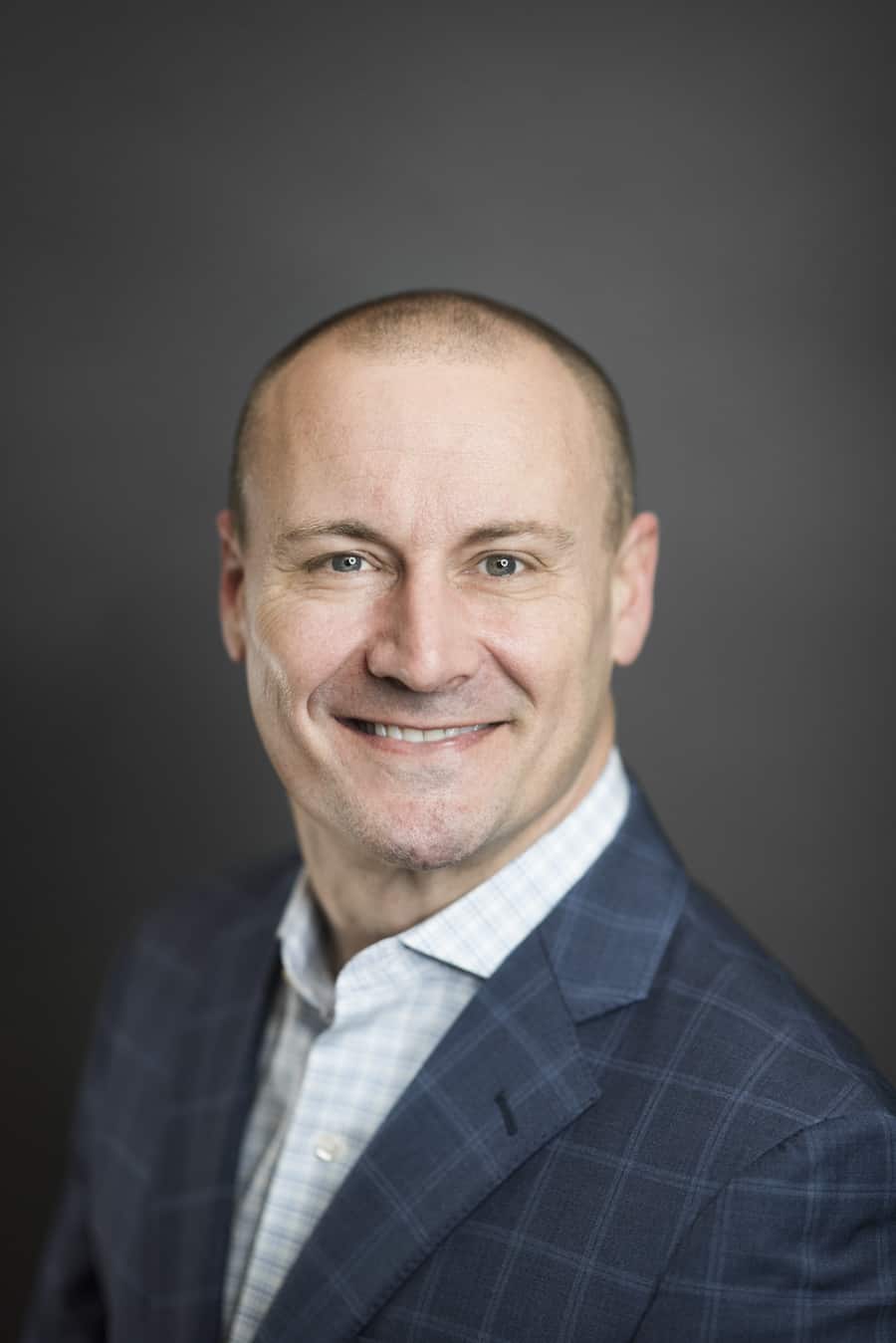 Connor Grimes
Office Owner
Office: (501) 404-4980

Connor Grimes leads the CBI TEAM of Central Arkansas, leveraging a lifetime of experience doing deals for business sellers and buyers across both Main Street Mom and Pop businesses to multi-million dollar deals with Private Equity Groups across the USA. As the owner of the CBI TEAM Central Arkansas office, Connor directs a Team of trained, equipped and motivated Professional Business Intermediaries (PBIs) who are dedicated to helping business owners confidentially sell their businesses to secure their financial future. Grimes started his business brokerage career in the Springfield, Missouri Office of CBI before moving on to work in all capacities in the Northwest Arkansas corporate headquarters of the company. Grimes went on to manage the home office of Sunbelt Business Brokers in Charleston, South Carolina, working side-by-side with Sunbelt Network founder Ed Pendarvis.
Having spent years being mentored by his father, Carl, along with Pendarvis, Grimes eventually made his way back to Central Arkansas, closer to his family farm outside of his hometown of Clarendon, where he duck hunts and fishes for crappie. In September 2013 Grimes established CBI TEAM Central Arkansas in West Little Rock. In a short period of time, the CBI TEAM Central Arkansas Team became the largest and most successful business brokerage company in the area, closing deals ranging from $120,000 up to $6,000,000+.
Continue Reading Bio
Grimes has developed a strong reputation for knowledge and experience in business brokerage. He has spent time traveling the country training other business intermediaries to utilize the processes CBI uses to bring business sellers and buyers together.
In February. 2019, Grimes and his wife Heather opened another business, Hurts Donut Company in Little Rock. Employing over 100 people, Hurts quickly became the talk of the town, opening directly across the street from the Statehouse Convention Center in downtown Little Rock. Heather and Connor have a son, Cache, named after the Cache River in Monroe County. They attend and are active at Cross Point Church in Bryant.
A partial list of business sold by Grimes and the CBI TEAM in Central Arkansas:
Allstate Insurance

RBD Construction

Altitude Trampoline Park

Willy D's Piano Bar

Supercuts (Multi-Units)

Sport Clips (Multi-State)

Advanced Title Company

Creative Printing and Design

Arkansas Surgical Supply Company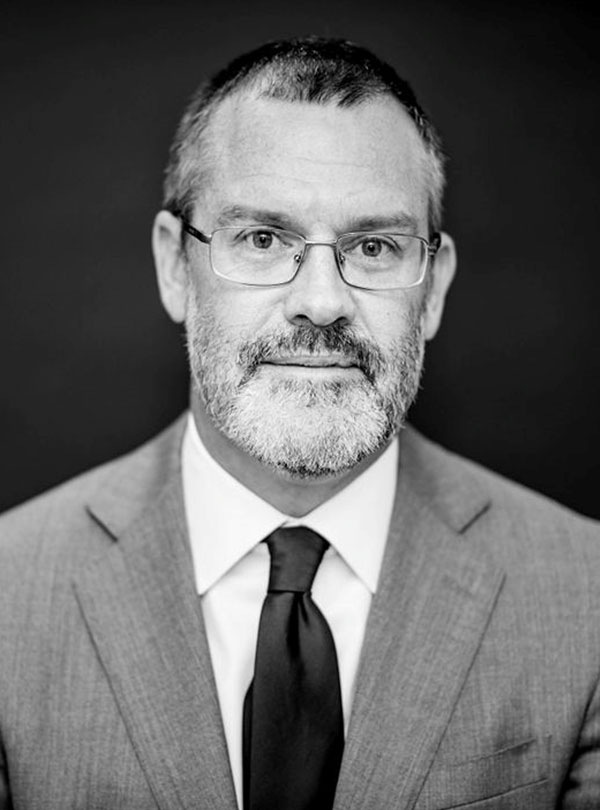 Shep Campbell
Senior Intermediary
Office: (501) 404-4980
Cell: (870) 450-3734

Prior to joining CBI TEAM of Central Arkansas, Shep Campbell served as an Assistant Football Coach at Northwestern State University in Natchitoches, Louisiana. Born in Dallas, Texas, Campbell has spent much of his life in the world of athletics. His father, Louis Campbell, was a longtime Assistant Football Coach for the Razorbacks, and is currently the Head Football Coach at Sheridan High School in Sheridan, AR. Campbell's brother, Steadman, is an Assistant Coach at the University of North Alabama.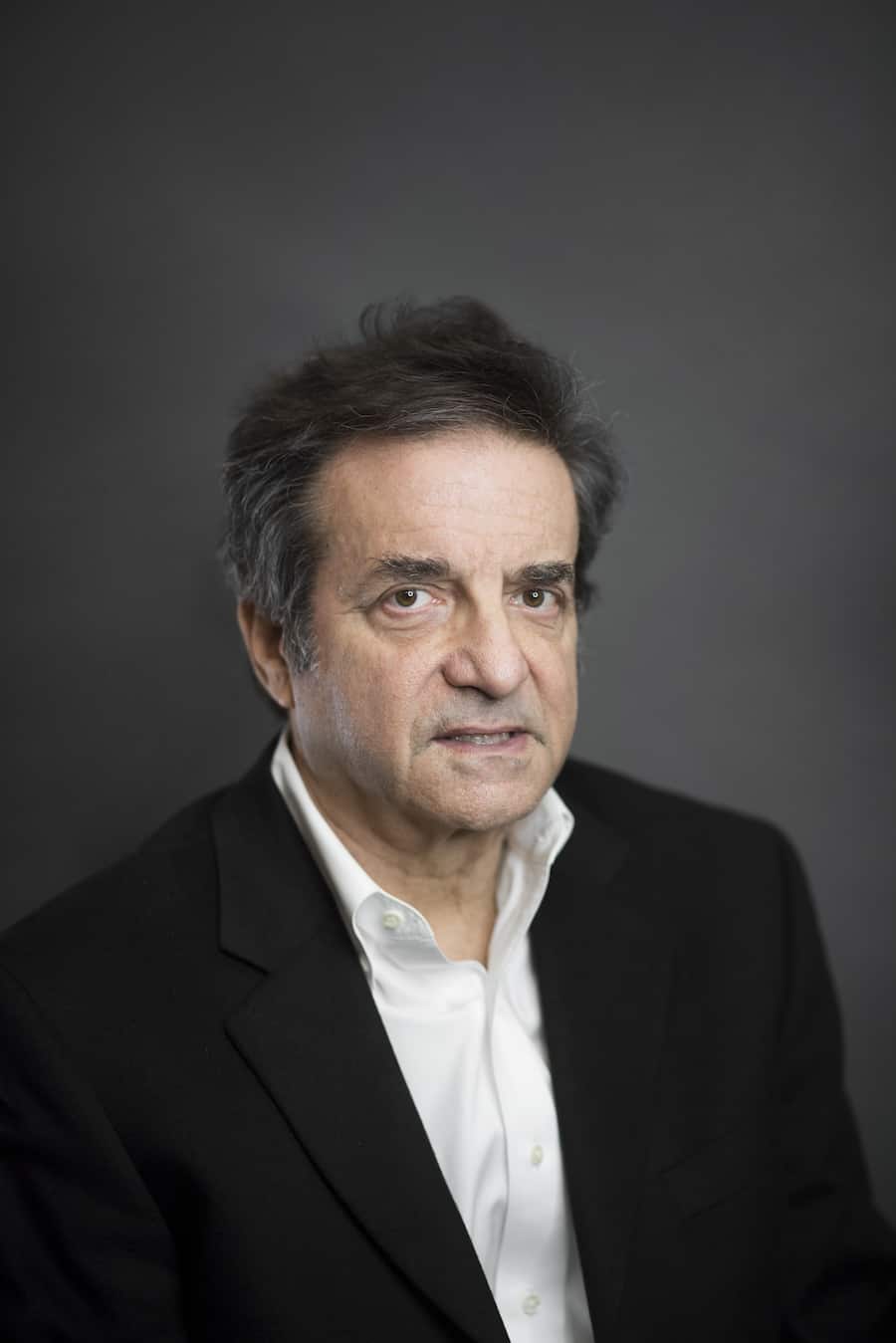 Tom Stanton
Senior Intermediary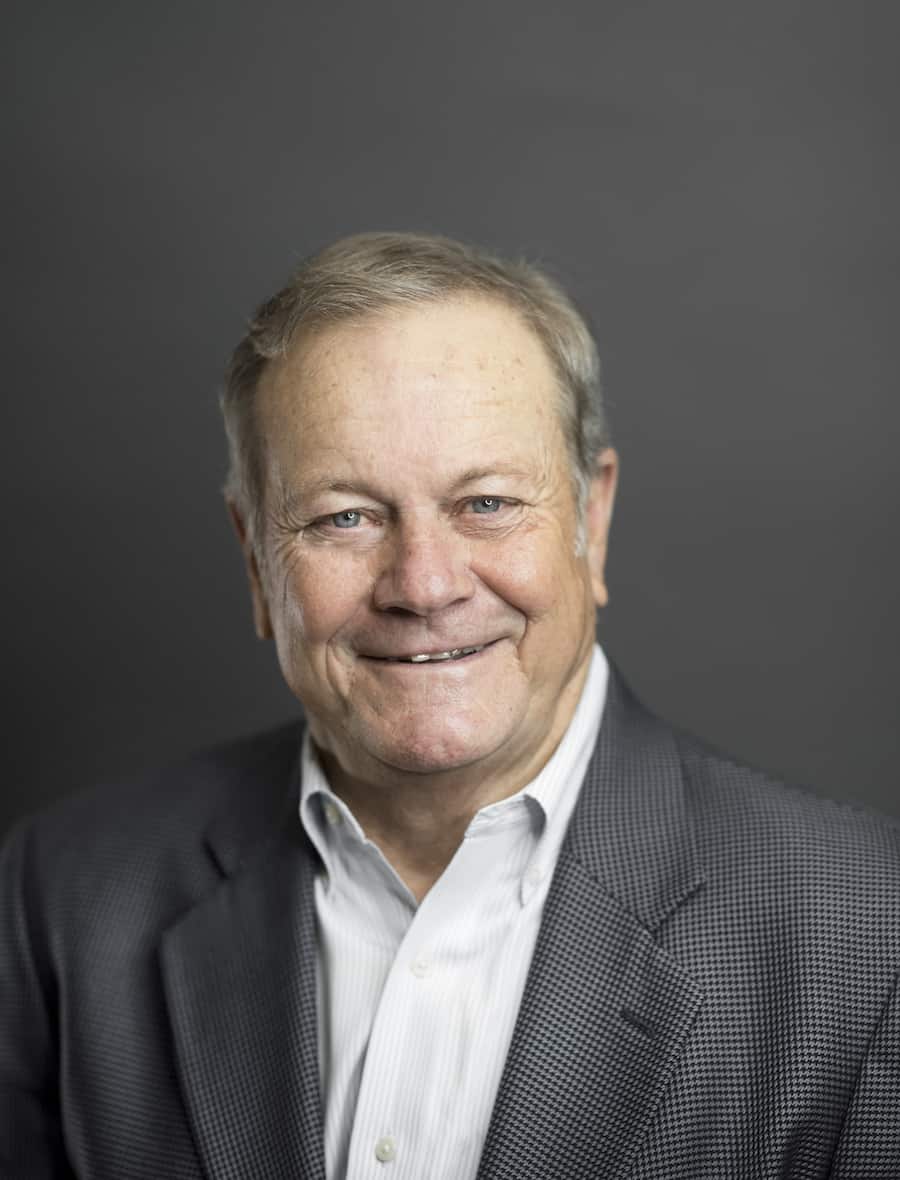 Bob Baine
Intermediary
Office: (501) 404-4980
Cell: (214) 763-5231

Bob joined the CBI TEAM in 2016, following a long and successful career managing sales and marketing programs for industrial and construction manufacturing companies. Bob has managed both regional and international programs for large public companies as well as smaller private equity manufacturers. His industry expertise and a diverse network of past and current associates makes him uniquely qualified to identify and solicit the perfect partner for your business acquisition or sale.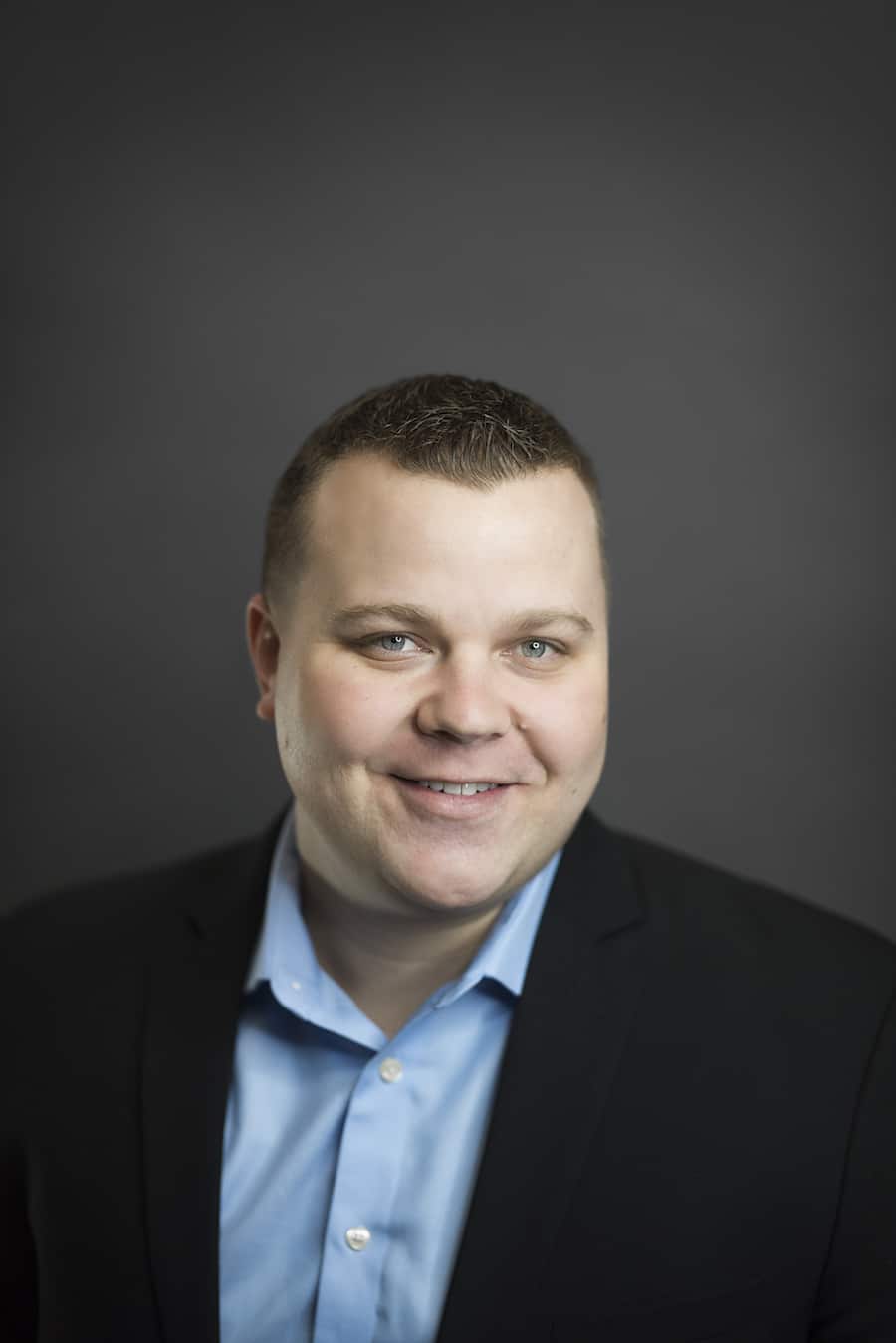 Andrew Graham
Intermediary
Office: (501) 404-4980
Cell: (501) 580-7382

Andrew Graham is an associate intermediary with CBI Central Arkansas. Andrew develops business relationships built on honesty, trust and dedication to his clients. His goal at CBI of Central Arkansas is to assist business professionals in realizing their dreams and accomplishing their goals by intermediating confidential transactions of business sales, mergers and acquisitions between buyers and sellers. Andrew is passionate about helping people secure their financial future and is focused on creating a strategy that will make business owners the most money in the least amount of time.
Continue Reading Bio
Although Andrew was born in St. Louis, Missouri he has lived in Little Rock, Arkansas since 1997 and proudly calls the city home. Upon graduating high school Andrew attended Marion Military Institute where he received his commission as an Officer in the United States Army. He began his career as a Field Artillery Officer; later transitioning over to Logistics. Andrew's career in the military has taken him all over the world where he has served his Nation and State in a variety of assignments. Andrew currently serves in the Arkansas Army National Guard at the rank of Major.
Andrew has always been an avid entrepreneur and currently owns and operates a property management and investment company in addition to two restaurants that service the city of Little Rock. Andrew believes there is a standard for success and attributes his to setting personal and career goals and pursuing them to fruition.
Andrew enjoys staying active. He boxed for several years at Ray Rogers Boxing Club in Little Rock and wrestled at the collegiate level for Marion Military Institute. Currently Andrew is an avid runner. Andrew is also an Alumnus of the Alpha Gamma Rho fraternity, Alpha Iota chapter, at the University of Arkansas – Fayetteville. When Andrew is away from the office he focuses on continuing his education, spending time with his family, and his German Shepherd, Tom.
Ashton Woodward
Intermediary
Office:
(501) 404-4980

Born and raised in Little Rock, Woodward is an alumni of Catholic High School. After graduating Kendall College of Chicago in 2005, he returned to Arkansas and opened Arkansas Fresh Bakery, Arkansas Fresh Café, and Cocoa Rouge Chocolatier with his family. His critically acclaimed businesses and industry knowledge led into consulting work for some of Arkansas' best restaurants and bakeries. In addition to his nineteen years as a chef, Woodward spent time working as a Petroleum Landman, leasing mineral rights for an oil company in east Texas. Ashton and his wife Linda have two children, and live in Bryant, Arkansas.