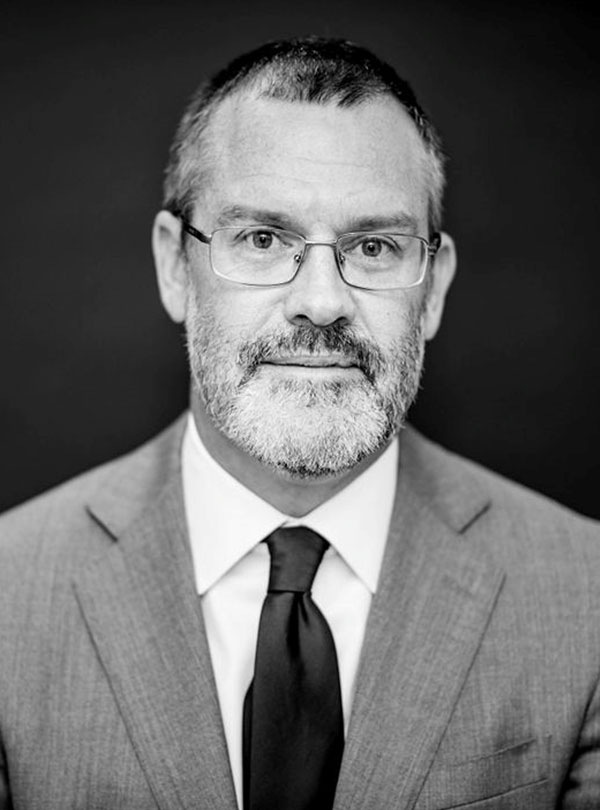 Shep Campbell confidentially helps people Sell & Buy businesses to secure their financial future.
Shep Campbell joined the CBI Team in 2013 coming from Northwestern State University in Natchitoches, Louisiana where he served as an Assistant Football Coach. Campbell comes from an athletic background spending over 10 years coaching college and high school football.
Since joining CBI Advisory Partners, Campbell has successfully brokered over 40 deals working with a variety of businesses ranging from daycares, to the restaurant industry to manufacturing, to technology and many others. Using CBI's processes and procedures he has helped to successfully complete well over tens of millions of dollars in total transactions since joining the CBI Team. Campbell has worked with businesses in the $100,000 range to the $25 million tech merger. He has vast experience in working with businesses of all types and sizes from Main Street to the Middle Market.
Campbell's experience in selling businesses involves helping Sellers confidentially market their business, working with Sellers and other professionals to structure various types of transactions, and working with Buyers to find businesses and obtain financing. As a licensed Real Estate agent, Campbell has worked with business transactions involving real estate, as well as helped to successfully negotiate terms of a lease.
Campbell enjoys the process of working for a Seller to confidentially market their business, find the right Buyer, match Seller & Buyer together, and then successfully negotiate terms for a successful transaction.
Shep also enjoys coaching Little League baseball and softball, as well as fishing in the rivers and lakes around Arkansas. Fly Fishing is a passion of his, as he fishes the White, Norfork and nearby Little Red Rivers with his dad chasing big Rainbow and Brown Trout. He also enjoys traveling and spending time with family.
For a Confidential Inquiry, Contact Shep!