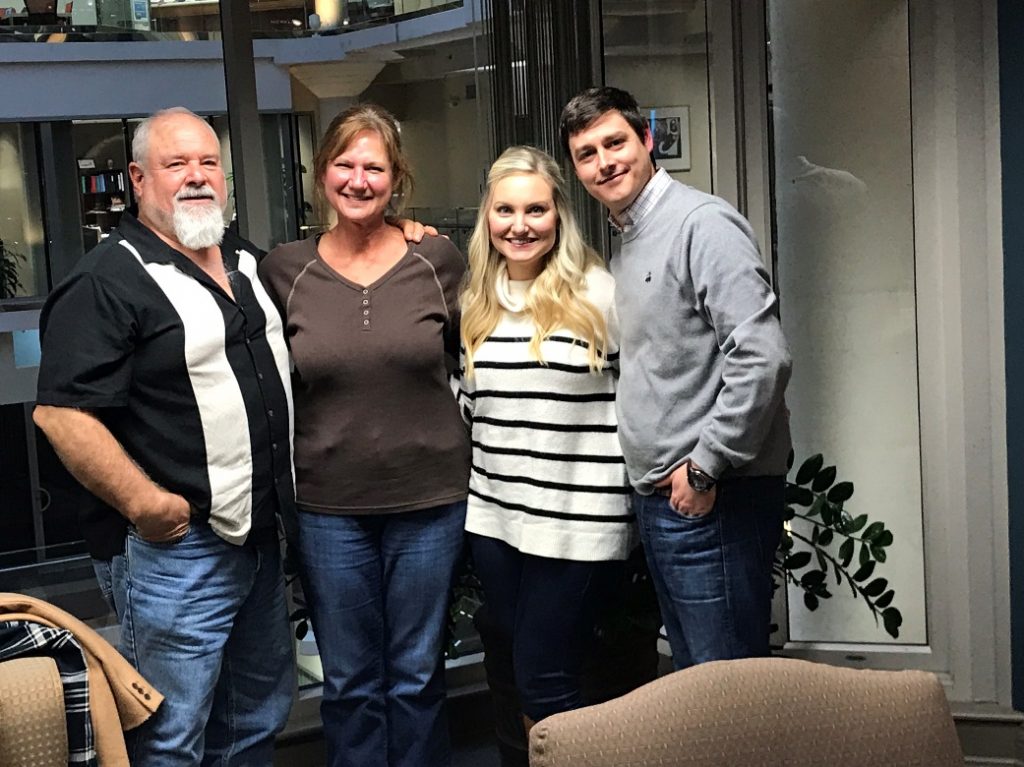 The North Little Rock construction company, Construction Management & Maintenance, was recently sold by Connor Grimes and Shep Campbell with CBI of Central Arkansas in Little Rock. CM&M was officially sold on January 3, 2019 by owners Jim and Jeanne Erwin of North Little Rock, to buyers Kameron and Jessica Vick of Conway, AR for just over $1 Million!
CM&M was established in 1978 and taken over by the Erwins in 1991. They had grown the business to one of Arkansas' premiere contracting firms in the arena of traffic signal manufacturing and installation, as well as Intelligent Highway Design Systems which incorporates a sleuth of services, products and areas of expertise. The Erwins had tried to sell the business themselves initially, but experienced frustration and dead ends thus turned to the services of CBI of Central Arkansas.
CBI listed the business on August 13, 2018 – and by September 21st had a qualified buyer make an accepted offer to purchase the business. Kameron and Jessica Vick were the buyers. The Due Diligence process proved difficult and tense at times, going down to the 12th hour on January 2nd! Yet in the end the methods and procedures of CBI paid off for both parties as the deal was finally consummated. The sellers had this to say about Campbell and CBI:
"We know the deal would not have closed without Shep and CBI's persistence and ability to see compromise. They came recommended to us by trusted sources and they did not disappoint. I would not hesitate in recommending CBI of Central Arkansas to Business Owners considering the sale of their business."
The Vick's intend to run the business just as the Erwins did, maintaining its location and home in North Little Rock – and eventually adding their own flavor as CM&M is carried into the next generation. The CBI Team prides itself on getting deals done and helping sellers and buyers secure their financial futures!